Highest bird to student ratio
We are a museum of 65,000 vintage bird and mammal specimens at a small liberal arts college in Los Angeles. With our team of students, we conduct cutting-edge research—combining vintage specimens with modern DNA technology—to understand how Earth's biodiversity got here and where it is headed in the future.
88%
of all hummingbird species represented
6,075
specimens from Ecuador
9th
largest university or college collection in the U.S.
Get a behind-the-scenes look at the world's largest Mexican bird collection.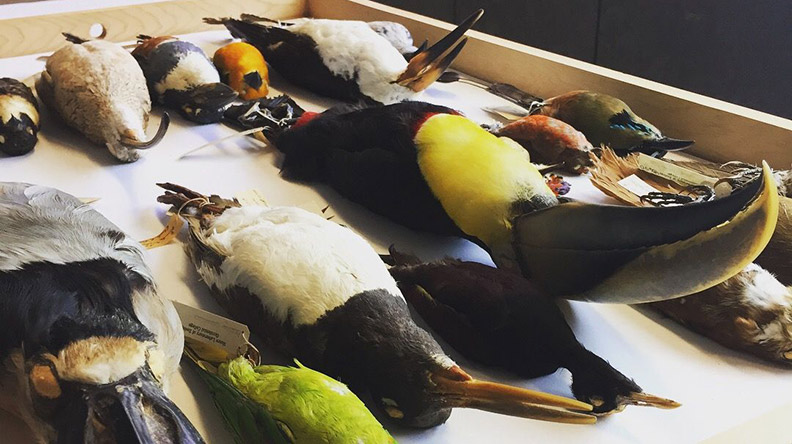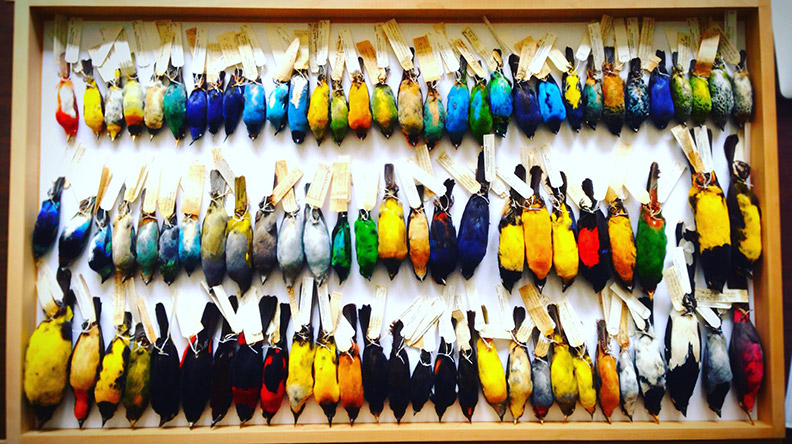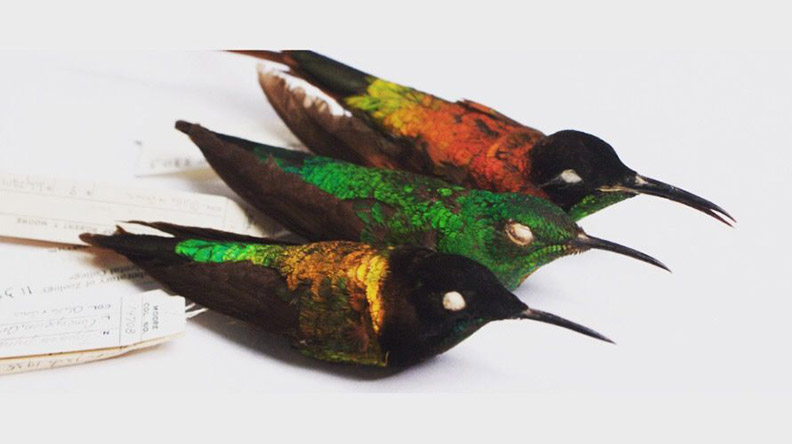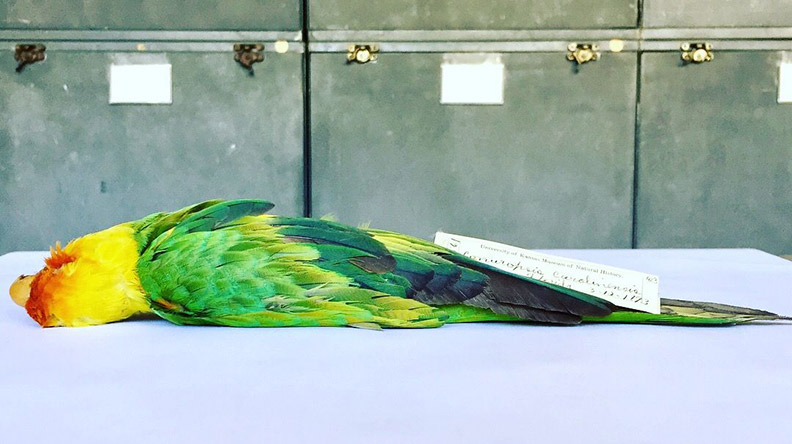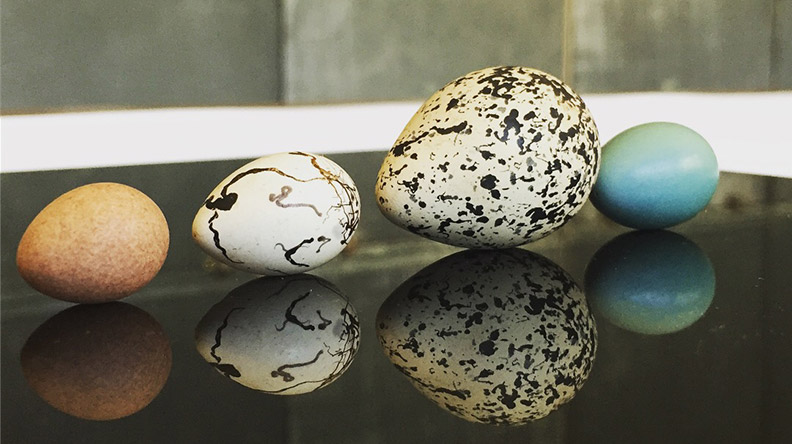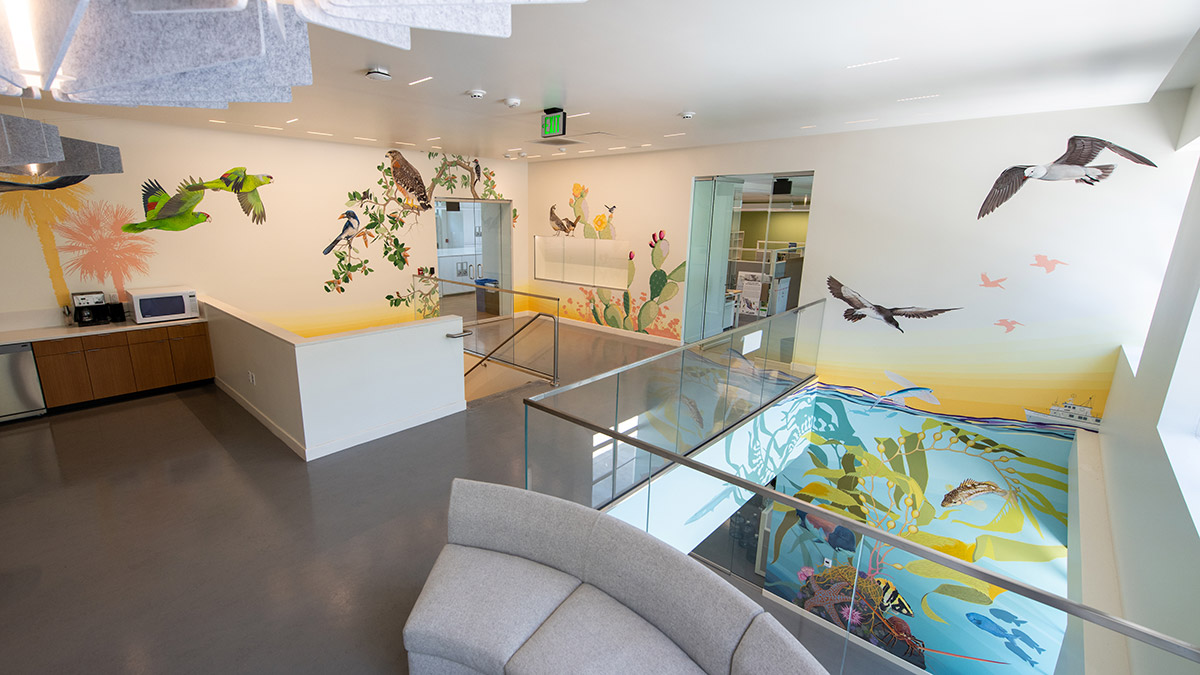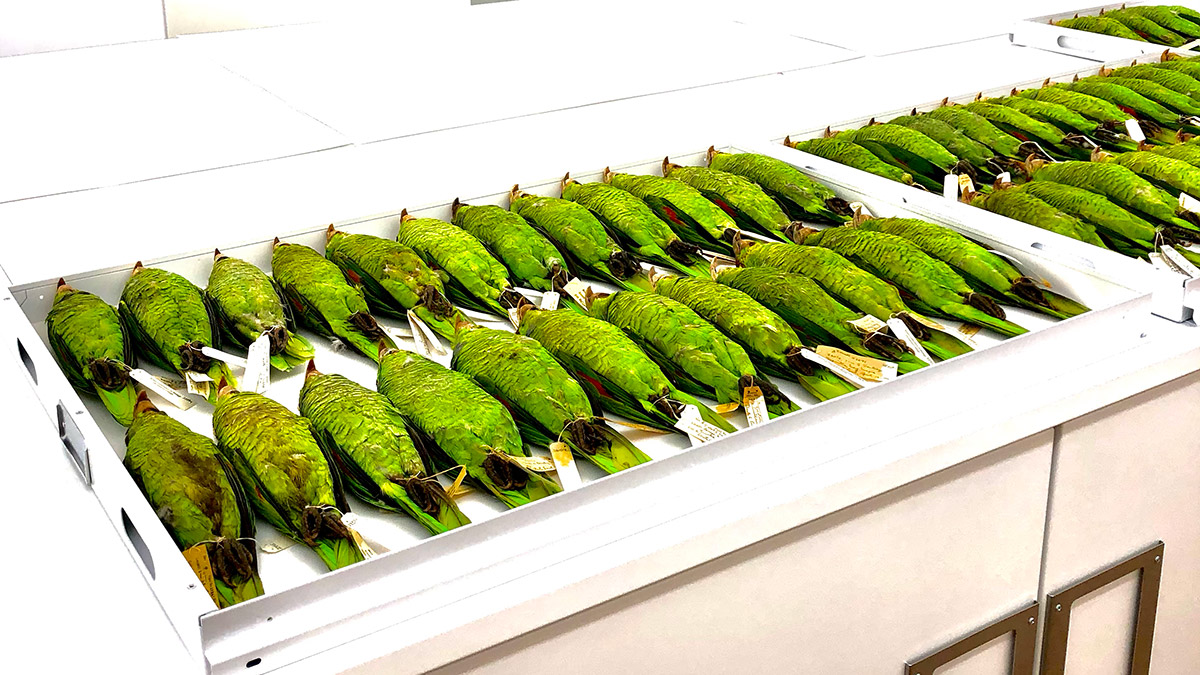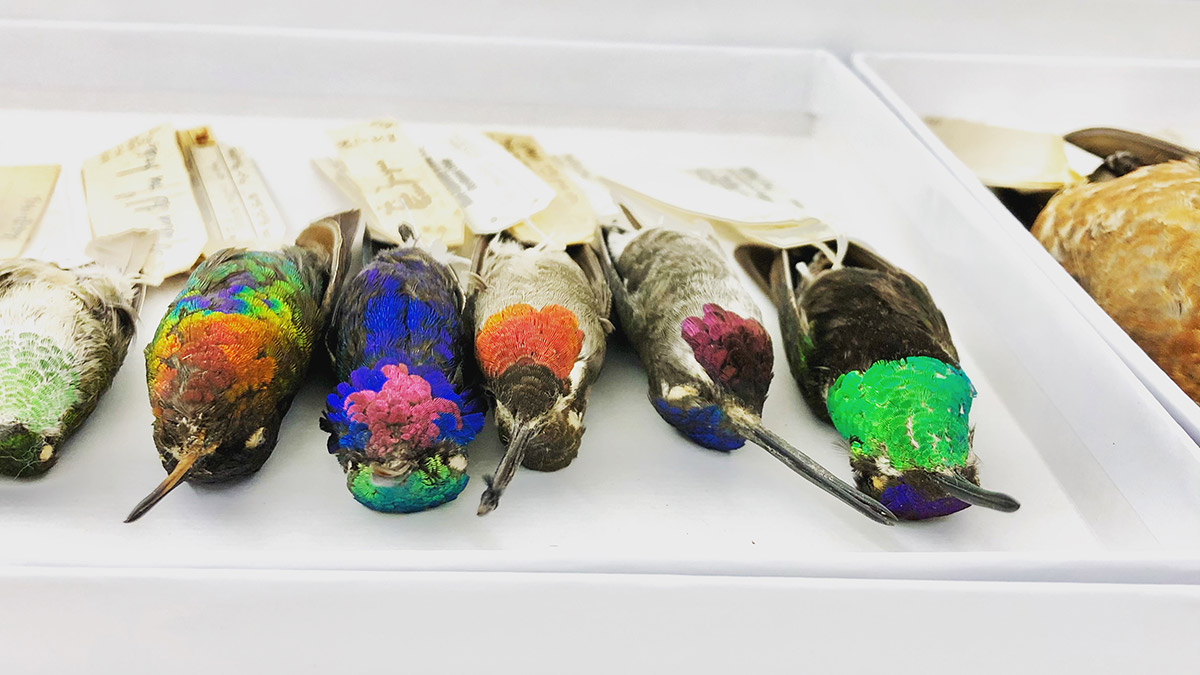 © Copyright . Occidental College. All Rights Reserved.